There are many different types of medical products on the market in Australia today. A good portion of the overall product range is devoted to equipment and devices that make life easier for patients and their carers, particularly in and around the home. One such product is the commode chair. Read on to learn more about commode chairs, what they are, what they do and just how they can make life easier for patients and carers alike.
What Is a Commode Chair?
A commode chair is a medical device that is designed to provide assistance, safety and support for people with a variety of mobility issues. Most commode chairs are on wheels and are therefore mobile, allowing patients to be wheeled into the toilet or the shower when it's bathroom time.
Many people who live with mobility problems find it difficult to get down onto or back up from a conventional toilet seat and trying to stand while taking a shower can prove to be near impossible, or very precarious at best.
The commode chair provides a secure and stable platform in both the toilet and the shower and, depending on the design of the chair, can even be used as a bedside toilet during the night.
It's all about safety, stability, comfort and convenience for the patient, carers, or family members caring for someone with a disability or other mobility issues.
Are All Commode Chairs the Same?
While there are many commode chairs on the market provided by a number of manufacturers and suppliers, not all commode chairs are the same. Some are very simple and basic, making them more cost-effective, while the top end commode chairs will come with hydraulic lifters for added ease of use.
It really depends on the requirements of the patient needing a commode chair, which features the chair needs to have. Some commode chairs even double as wheelchairs and there are also smaller model commode chairs built for teenagers and small children.
The best way to determine which commode chair is right for you and what features it needs to have is to browse a selection of different commode chairs, read through the product descriptions and learn more about each particular model of commode chair.
Choose a Commode Chair From a Trusted Manufacturer
Anyone who needs to use a commode chair to make life easier and safer won't want to skimp on quality. Cheap commode chairs can be unstable or even break with continuous use, something that not only spells a waste of money, but could lead to sustaining an injury, perhaps a serious one.
There are more basic commode chairs that are cheaper to buy than some other models, but are still manufactured to high standards of quality if you purchase one from a trusted brand.
Rebotec is a German design and engineering company that specialises in manufacturing medical products and one of their most popular is their range of top quality commode chairs for people of all ages. If you purchase any Rebotec commode chair, you can be confident knowing you're getting a quality product that is also very easy to use and highly comfortable.
The Features Of a Typical Commode Chair
Some commode chairs are extremely basic in their functionality, while other commode chairs are more high-tech. However, your typical and most common variety of commode chair will come with the following features.
The chair will be ergonomically shaped for complete comfort and ease of use. This includes having a padded seat and backrest. These chairs will also be equipped with armrests and foot rests, both of which can either be swung to the sides or removed completely when needed.
To make life easier for the carer, the chair will have some form of handle at the rear to manoeuvre the chair and transport the patient from one room to the next. Mobile commode chairs will be set on strong castor wheels to make transporting the patient super easy. These wheels come with brakes, so the chair can be securely locked into position once stationary. This is vital so the chair cannot move while the patient is using the toilet or taking a shower.
Another important feature is the removable toilet seat. The commode chair can be positioned above the toilet bowl and, with the seat removed, the patient can use the toilet from a far more comfortable height and position. In order for the commode chair to operate as a portable toilet, such as a bedside toilet, a removable pail can be positioned below the opening in the seat.
These are the features your typical quality commode chair will have. Some more budget commode chairs don't come with wheels, while other commode chairs have a tilt in place function to recline a patient for easier bathing. Some more high-tech chairs come with lifters so the patient can be raised to eye level, providing more privacy for the patient when being bathed by a carer or nurse. It also makes the process of washing the patient so much easier.
Along with all the features already mentioned, there are commode chairs that are also wheelchairs, meaning the commode chair can be used as a means of transportation for disabled patients, allowing them more independence and freedom, while having all the useful features of a commode chair at hand.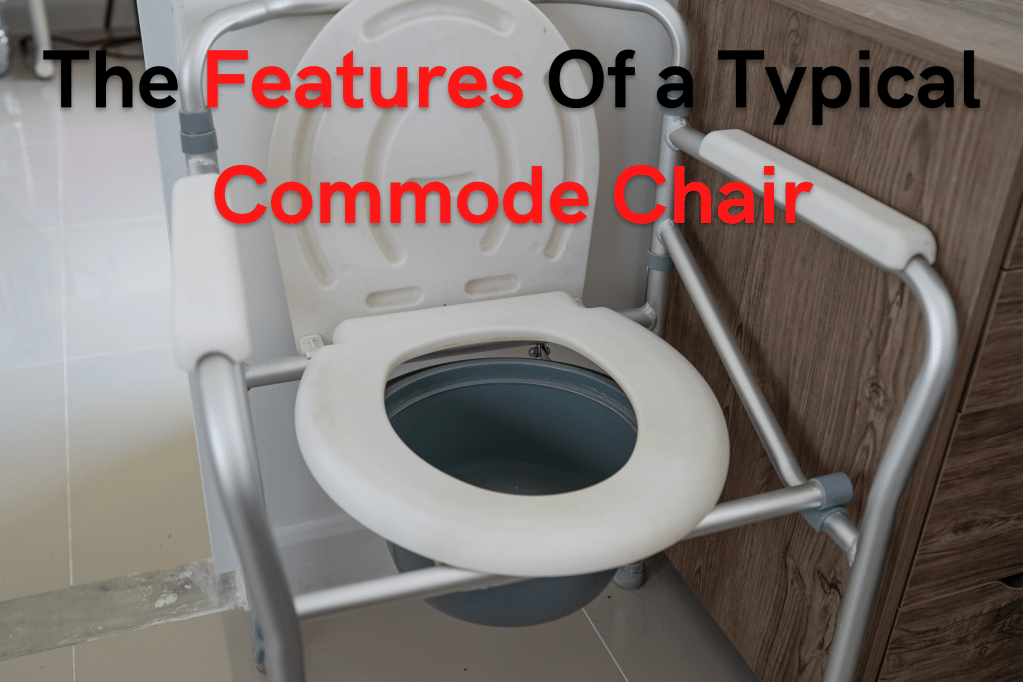 Who Can Use a Commode Chair?
Anyone with any form of mobility issue can benefit greatly from a commode chair. This includes people living with a disability, the elderly, anyone currently recovering from a leg injury, or even someone who has just been released from hospital and is recovering at home following surgery.
The Takeaway
The commode chair is a relatively simple piece of medical equipment that can make a massive difference in the lives of patients living with any form of injury or mobility issue and their carers. With so many commode chairs on the market today, there is a chair to suit everyone's requirements and budget. Do your research, work out what you need in a chair and then choose a quality commode chair from a reputable manufacturer.
View our range of Commode Chairs: https://mymedici.com.au/product-category/commode-chairs/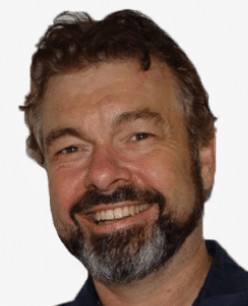 Ashley writes the articles and posts for MyMedici and other websites.  He has a background in digital marketing and provides services through www.websitestrategies.com.au and www.ashleybryan.com.au.  He lives on the Sunshine Coast, QLD with his family.