With Christmas time fast approaching, you might be struggling to come up with appropriate gift ideas for a loved one or friend who is heavily into health and fitness or is looking to get started on their health and fitness goals. This article is going to provide a list of possible gift ideas for you to consider, making the task of choosing the right gift easier and ensuring it's something the recipient will like or use.
#1 – A Gym Membership
Now, it's likely someone who is a health and fitness buff already has an active gym membership but it could prove to be the ideal gift for someone who is looking to embark on a fitness regime. Presenting them with a membership to their local gym could just be the catalyst that motivates them to finally get started.
Most gym membership are paid on a month to month basis, so you could purchase the first 3 months for them, giving them time to try the gym out and, if they wish to continue the membership after 3 months, they can simply continue to pay for it themselves beyond that point.
#2 – Quality Running Shoes
For the majority of exercise routines, good quality and comfortable shoes will be required. Discover the size of the person's feet, take note of the kind of style they generally wear, then surprise them on Christmas Day with a pair of the latest branded running shoes. This is a particularly good gift for those who enjoy walking and jogging or going to the gym.
#3 – Health and Fitness Journal
If the recipient is someone who likes making plans and keeping notes the 'old school' way, then presenting them with the gift of a journal to map out and record their health and fitness goals and routines could just be the perfect gift.
#4 – A Water Bottle
Just about everyone seems to carry a water bottle with them these days and to avoid excessive plastic waste, buy your friend, partner or family member a quality reusable water bottle instead. There are so many different varieties on the market to choose from, you'll probably have a difficult time making the final choice. You can even buy smart water bottles that sync to an app on a smartphone, alerting the individual when it's time to have a drink or whether they've drank enough water during the day.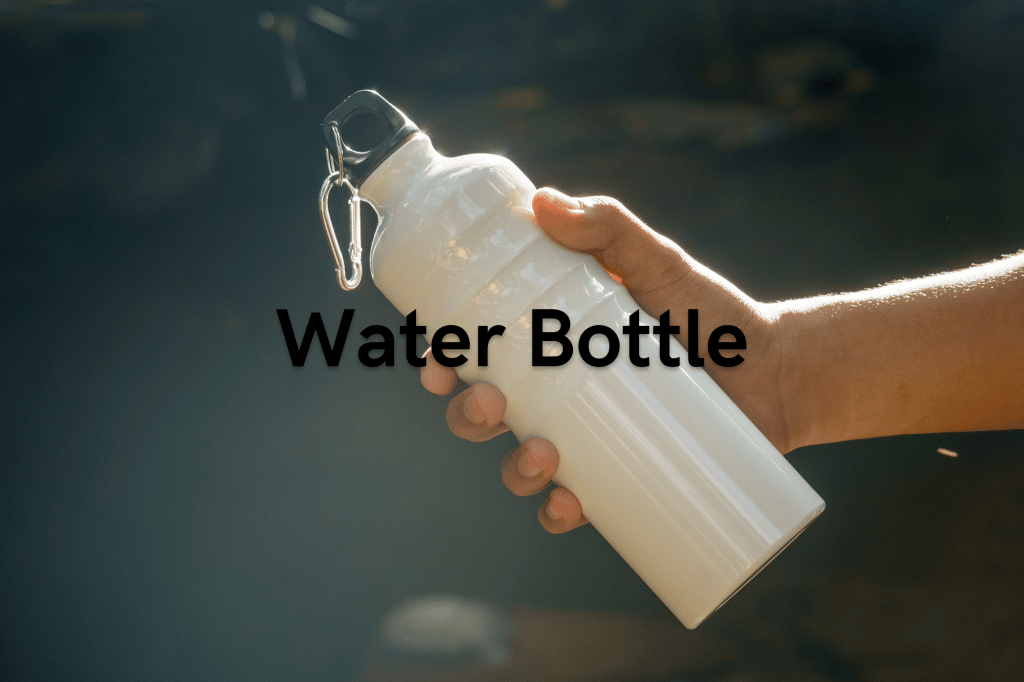 #5 – Workout Gloves
In order to protect the skin of the hands when using weight training machines in the gym or free weights, get them a pair of leather workout gloves. These gloves come with open fingers for ease of use and also have Velcro straps that wrap tightly around the wrists for additional support when lifting weights. They also make working out more comfortable and allow more grip on barbells, handles and so on.
#6 – Fitness Apparel
Whether the individual is a guy or a girl, everyone can always use some more clothing specifically designed for exercise. Whether it's lightweight shorts for the gym or running, bike shirts, shirts and singlets designed to wick the sweat away or even a comfortable pair of socks, fitness apparel will always be well received by someone who likes to work out.
#7 – Cooling Towel
This is more than just being a mere towel to wipe off the sweat from the face. This type of special towel, when wet, is activated to actually cool down the individual and extract the heat away from their face and body. Some of these cooling towels can stay cold for up to 2 hours, which makes them perfect for workouts or to use on a hot summer's day.
#8 – Fitbit
Just about everyone has heard of the Fitbit fitness tracker. If the person you're looking to buy a gift for doesn't yet have a Fitbit, they'll likely adore getting one as a Christmas present. Doubling as a watch, the latest Fitbit fitness trackers also come with an ECG to track a person's heart rate, as well as an EDA monitor to keep track of stress levels.
#9 – Yoga Mat
A yoga mat isn't reserved for doing yoga routines only. It's essentially a mat that can be rolled out on the floor, providing a thin layer of padding to provide more comfort when performing any type of exercises on the ground. They are an inexpensive, yet very handy Christmas gift idea.
#10 – A Blender
Anyone who is into health and fitness is certainly going to find many uses for a blender. They can mix up liquid protein fixes, blend up fruit and vegetables for a highly nutritious pre or post workout drink and so on. Blenders make light work of breaking down fruits and vegetables and the types of healthy drinks one can make are really only limited by the imagination.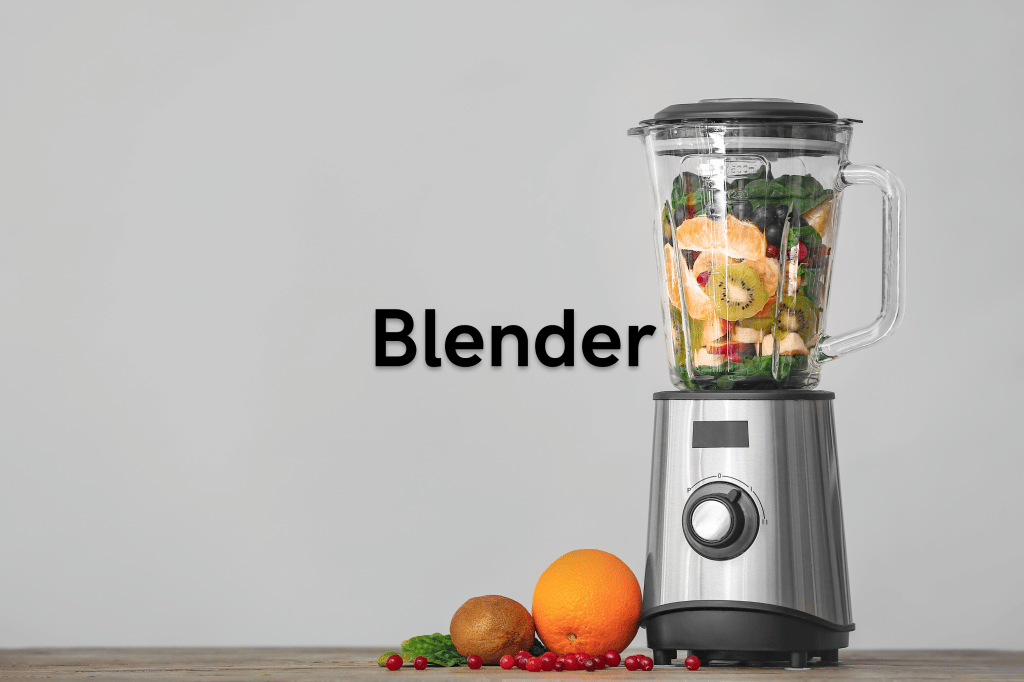 #11 – Acupressure Mat
The acupressure mat is designed to reduce back and body pain. It works by placing pressure on certain parts of the body when a person lies down on the mat. It's an awesome way to wind down after strenuous exercise and is sure to be a hit gift for someone who enjoys exercise.
#12 – Other Gift Ideas At a Glance
Fitness dice
Neck & back massager
Treadmill
Gym bag
Portable neck fan
Exercise bike
Vitamins & supplements
Grip socks
Jumping rope
Headphones
Suspension trainer
Boxing gloves
Air fryer
The Takeaway
Realistically, there are literally hundreds, perhaps even thousands of potential Christmas gift ideas for the health and fitness enthusiast. This article has only covered a few ideas to get you started. Anyone who is into health and fitness will surely appreciate a Christmas gift that's relevant to their passion.
https://www.bestproducts.com/fitness/equipment/g362/health-and-fitness-gift-ideas/
https://www.verywellfit.com/best-healthy-gifts-4178843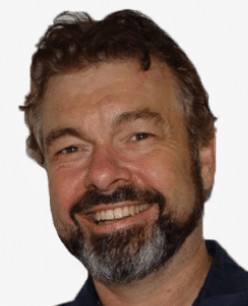 Ashley writes the articles and posts for MyMedici and other websites.  He has a background in digital marketing and provides services through www.websitestrategies.com.au and www.ashleybryan.com.au.  He lives on the Sunshine Coast, QLD with his family.