For many people, having a pet dog means adding another member to the family. We all know how loyal and loving dogs can be and they are fantastic companions. Dogs are also very beneficial for kids in a number of ways. This article is going to be taking a look at the positive impact a dog can have on a child, what children will learn as a result of having a pet canine in their life and how a dog will help them grow up.
How Can Having a Dog Teach Children About Responsibility?
Kids of all ages can learn to be more responsible when you have a dog in the family. While every family member may take turns in doing things for their pet canine and looking after them, kids will learn a lot about responsibility through caring for their dog as well.
Parents shouldn't take over the role of dog care entirely and should let a child or children assume some responsibility for feeding their pets and ensuring there is always a fresh supply of drinking water for them. Dog grooming is also important. Have your child give the dog a wash and brush their hair. Trust children to take the dog for a walk and keep them safe while out and about.
Something else children should be encouraged to do is clean up any dog droppings around the yard. This keeps the yard clean and hygienic and kids learn to be even more responsible when dealing with any mess the dog leaves behind.
Here's a quick list as a reference regarding what children can do to look after their dog:
Feed the dog healthy meals
Provide clean drinking water
Give the dog a bath
Brush the dog's hair and clip their nails
Take the dog for a walk and keep the dog safe
Clean up any mess the dog makes
Make sure the dog has a comfortable place to sleep
Check the dog for ticks and fleas
Dogs Teach Kids How To Love Unconditionally
This is an important lesson everyone can learn from dogs but if it's learnt at a young age, that's even better. Dogs love the people they are closest to without any judgement. They don't care how old you are, what you look like, how much money you have, what kind of car you drive or much of anything else. They show unconditional love when they receive love from a person and this includes children. The more time children spend around dogs, the more they will learn how to love that dog, other animals and people.

Can Dogs Teach Kids the Meaning Of Loyalty?
The more time a child spends with a dog and the older a child gets, they'll begin to understand just how loyal their canine companion truly is and also gain a better understanding of what loyalty actually is.
With loyalty often comes dependability and dogs have this in spades. Most dog owners know instinctively that their dog would never let them down when they need them and kids can learn this important character trait from their pet dog.
Children that grow up with dogs will tend to become more loyal and dependable adults in most cases, as well as knowing how to love and be empathetic to the needs and feelings of others.
Dogs Always Put In Their Best Effort
Have you ever seen a dog greet its owner with a half-hearted wag of the tail or seem completely disinterested? The opposite is usually true. When Someone comes home, dogs get so excited to see them that they put everything into their greeting.
It's the same when a dog plays. Dogs that enjoy fetching a ball have the time of their lives. They will run and jump around until they are physically exhausted. They either do something with 100% effort or they won't do it at all.
This is a very important life lesson that dogs can teach children. If you're going to do something, always give it your all and be happy and enthusiastic about it.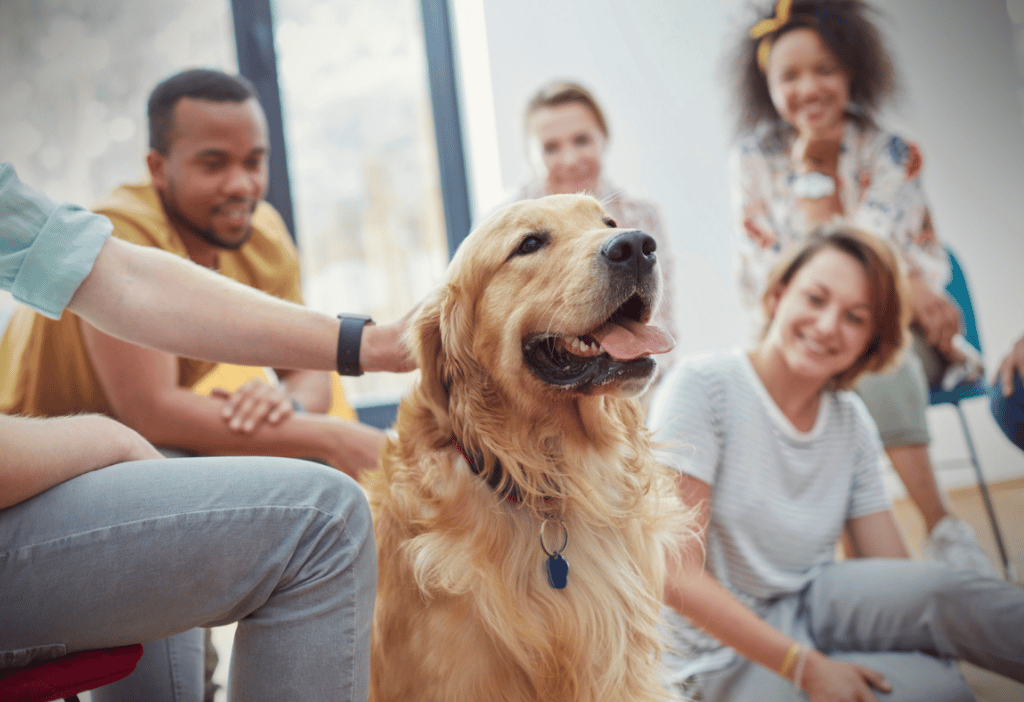 Kids Learn To Appreciate the Simple Things In Life
The section above talked about how dogs put their best effort into the things they do. They also know how to appreciate the simple pleasures in life. Even going for a ride in the car is like Christmas time for a dog, just feeling the wind in the hair as the car zooms along.
Dogs love to get out and about, explore new places, see new things, meet other people and other dogs. Dogs can derive the greatest pleasure from the smallest things.
Young children can learn a lot about appreciation by observing how their pet dog gets a kick out the simplest experiences. Dogs don't need to own loads of possessions to be happy. They are most happy when they are having an experience and doing something. Dogs also know how to live in the moment, rather than dwelling on the past or worrying about the future.
How Can a Dog Help Your Child Develop Physically?
We all know most dogs (unless they're very old) love to play and be active. When you have a pet dog, your child or children will naturally want to play with the dog out in the yard or in the park. This gets kids outside and doing something physically active. They'll be getting lots of exercise while having loads of fun and laughs in the process.
When dogs and children play together, both are building muscular strength, keeping fit, shedding extra calories and weight and will experience better moods and mental health as a result of that physical activity.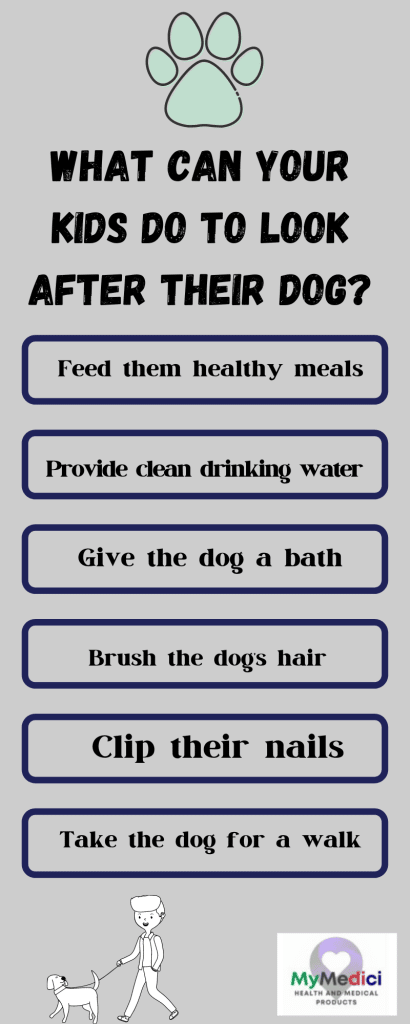 The Takeaway
Having a pet dog in the home can teach young children so many important life lessons. Dogs are masters of love and loyalty and making the best of every situation. Kids can learn a lot from dogs, things that are often far easier to learn from a canine companion than from other people.
Sources:
https://www.huffpost.com/entry/lessons-from-dogs_b_5556867
https://www.youthkiawaaz.com/2019/10/unconventional-lifes-lessons-from-my-dog/
Article suggested by Paws, Claws and Tails.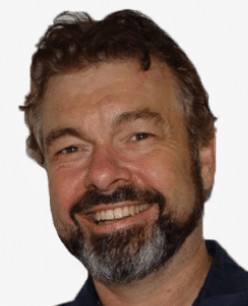 Ashley writes the articles and posts for MyMedici and other websites.  He has a background in digital marketing and provides services through www.websitestrategies.com.au and www.ashleybryan.com.au.  He lives on the Sunshine Coast, QLD with his family.