Australia boasts a number of different fields and industries where individuals can forge rewarding careers as sales reps. The medical and pharmaceutical supply field is one such industry where those successful can reap both personal and financial rewards. But is it a career that just anyone can enter into and how do you get a start in the industry? Read on to learn more about getting a job selling medical products in Australia.
What's Involved In Being a Medical/Pharmaceutical Sales Rep?
The responsibilities can vary depending on whether you're selling medical equipment and supplies, or working as a rep for pharmaceutical companies. When it comes to medical products, you'll be promoting the latest and greatest medical equipment to doctors in clinics and hospitals. As a pharma rep, your main responsibility will be promoting a variety of drugs and prescription medication, both new products and established ones.
A key aspect to achieving success in the role is the ability to forge relationships with your potential clients. Sales is more about likability and trust than it is about the product itself, so being a genuine people person is a must have trait.
You'll also be driving around a lot, so the role suits someone who likes to get out and about, can meet deadlines and fill quotas and can handle stress well.
Let's quickly list some of the typical responsibilities of a medical products sales rep:
Source and list prospective clients to target
Maintain an eye on market conditions
Fully understand the products you are promoting/selling
Establish a rapport with prospective clients and businesses
Assess the needs of your customers
Monitor competitor activity
Arrange quotes and negotiate prices
Timely delivery of goods and installation of equipment
Follow up with clients to determine their level of satisfaction
Compile sales reports for management
Maintain a record of business expenses
Remain up to date with industry changes and new products
Are Formal Qualifications Required?
It is possible to get a start in this more specialised sales field without formal qualifications of some description but you will increase your chances of landing a sales rep role if you do have some formal qualifications. It's a competitive industry and to give yourself the very best chance of getting hired, having qualifications in one of the following fields will enhance your chances:
Nursing
Science
Business
Pharmaceutical
Healthcare
Sales
Formal qualifications are not mandatory for getting a start as a medical sales rep but they do help. Another option is to gain some work experience in the field, perhaps some unpaid volunteer work where you can learn more about the role and the industry. Hands-on experience is just as impressive as having formal qualifications.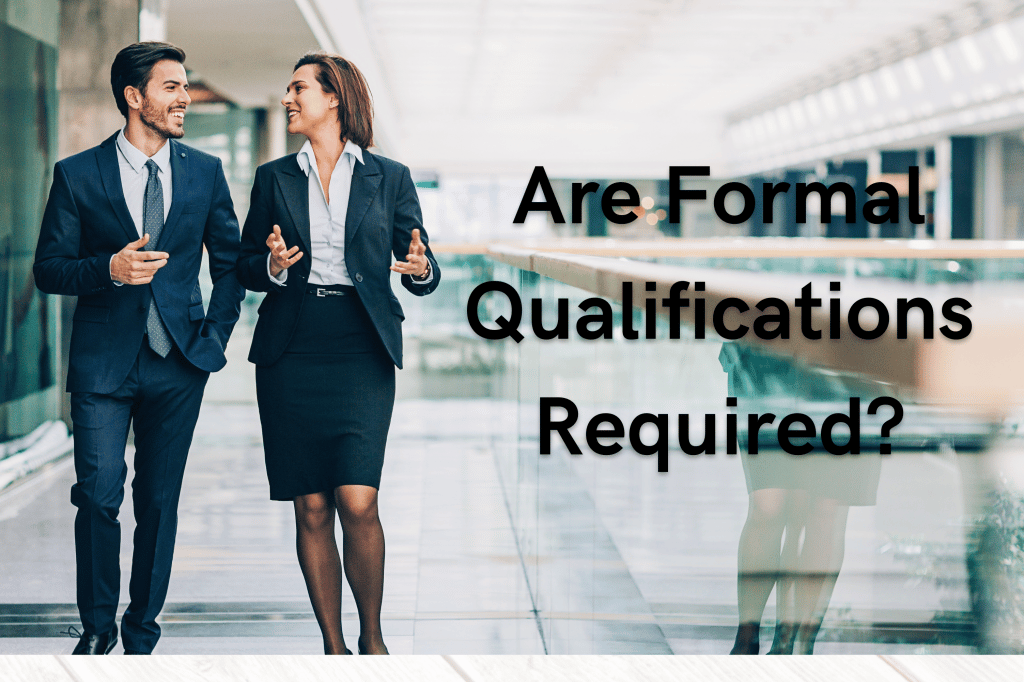 Important Attributes For Career Success
Some important attributes you must possess to be successful in a career as a medical sales rep have already been mentioned, but let's go into a bit more detail.
Along with being a people person, as previously mentioned, you will need to be a good communicator, both written and verbal. This is essential for ongoing success in this role.
While having the ability to be able to sell is vital, no one really likes being "sold to". Gaining the trust of your clients is the most important thing and generally they need to like you before they will buy from you in most cases.
There will be deadlines to be met and sales quotas to fill, so being organised is paramount, as is the ability to handle stress well.
Being intuitive and having a sense for what a client wants and needs is also an important quality to possess for any sales position.
If you are a goal-setter and love achieving milestones you set for yourself, this will help you to become more successful in this role.
A thick skin and being able to handle rejection with grace is also important. Medical professionals are very busy people and often a sales rep is considered a nuisance. You need to be able to take the good with the bad in your stride and just keep moving forward.
Having a degree of flexibility is also a bonus. You might be dealing with a wide range of products for a start and the hours can vary. Some days you might be flat out while other days are somewhat quiet. Clients can also change their mind at any time, so you need to have the ability to deal with that as well.
Finding a Job Selling Medical Products
If you have the credentials or experience to target a sales rep job in the healthcare industry, the most obvious place to start looking for potential positions is online. Australia has numerous job websites that list the latest vacancies, including sites like Indeed, Seek, CareerOne, Gumtree and others.
You might also want to consider joining an employment agency, either one that deals with all different industries or even find one that specialises in finding employment in the healthcare industry specifically.
A third option is to be even more proactive and contact the suppliers of medical equipment or pharmaceuticals directly, either via email or phone. Rather than waiting for a position to become available on a job site, you can get a jump on the competition by approaching suppliers directly and communicating your desire for a sales rep position.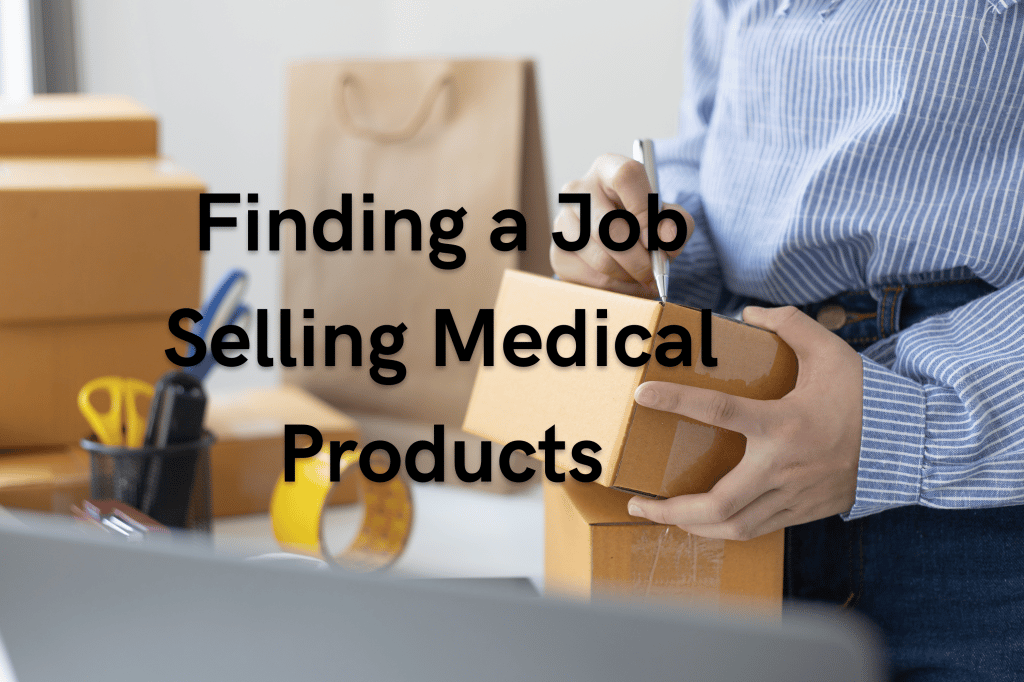 The Takeaway
Being a sales rep in the medical equipment or pharmaceutical market is a specialist position. While having formal qualifications is not an absolute requirement, it will definitely help. This type of sales position is challenging but can also be very rewarding and lucrative for those who are good at it. If you're looking for a career or a career change, then working as a sales rep selling medical products might just be the job you're looking for.
https://www.yourcareer.gov.au/careers/225412/sales-representative-medical-and-pharmaceutical-products
https://www.frontlinerecruitmentgroup.com/is-an-entry-level-medical-sales-job-right-for-you/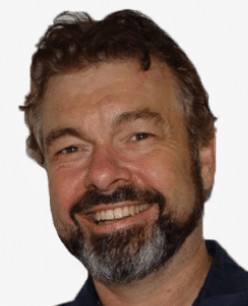 Ashley writes the articles and posts for MyMedici and other websites.  He has a background in digital marketing and provides services through www.websitestrategies.com.au and www.ashleybryan.com.au.  He lives on the Sunshine Coast, QLD with his family.