Finding a reliable medical equipment supplier is essential, whether the products are for a clinic or hospital, being purchased by a company, or even if the medical equipment is for home use. If you're looking for a medical equipment supplier, there are some things you'll want to consider before choosing one and this is what will be covered in this article.
#1 – Work Out What Your Needs Are
Understanding your own needs and requirements is the first step before you can even think about finding a reliable supplier of medical equipment. Work out what equipment you're going to need and how often you might need to source new equipment and supplies. Once you have this nailed down, you can then embark on a search to find a supplier that's a good fit for you.
There are numerous medical equipment suppliers out there and there is a lot of diversity in what gear they actually stock.
#2 – Check the Supplier's Inventory
Once you know what you require, you can then start checking the inventory lists and product catalogues of various suppliers. Some suppliers operate entirely online, while others will have a business premises. Even those suppliers who operate from a warehouse or retail outlet will usually have a detailed website where you can browse the product offerings.
If you're not sure whether a particular supplier has what you want, shoot them an email or give them a call.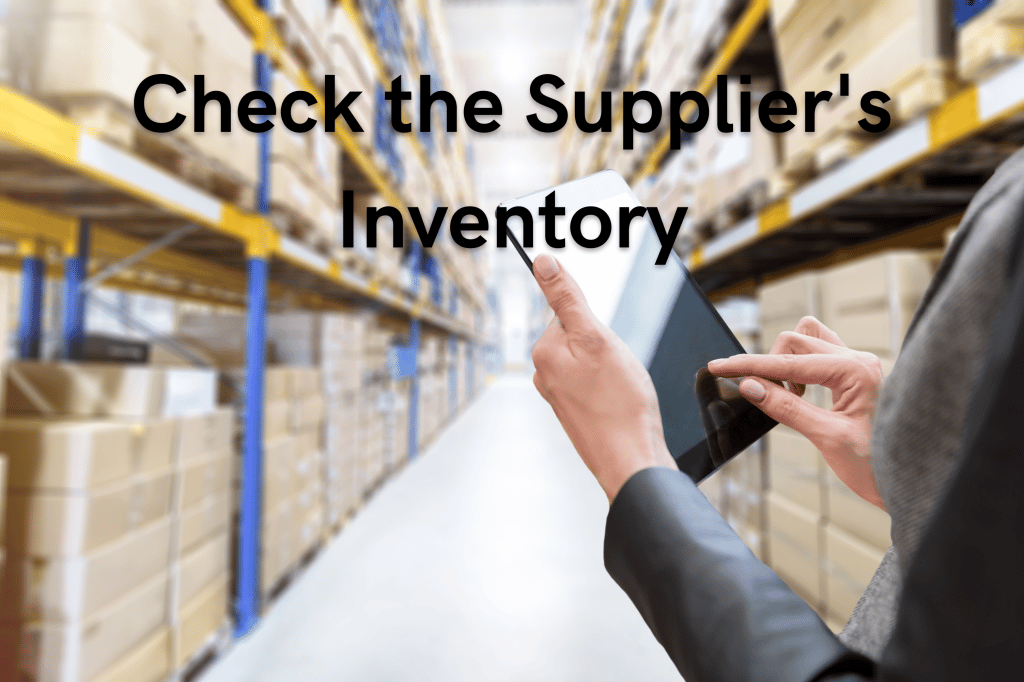 #3 – How Long Has the Supplier Been In Business?
You can usually discover this information on the About page of a website. A supplier that's been in business for some time is likely to be reliable. That supplier will also have more industry experience and a greater understanding of their products and the needs of their customers.
This isn't to suggest that a new supplier isn't worth trying out. There are advantages to dealing with new suppliers as well. For starters, they'll be keen to get your business, so customer service will be a top priority. New suppliers may even offer some better deals too.
It's up to you whether you go with an experienced supplier who has been around for some time or want to take a chance on a new supplier.
#4 – Search Online For Feedback On the Supplier
When you've listed some suppliers that seem to meet your requirements, you can then take your research a step further and see if you can unearth some feedback on the supplier online.
What you will be looking for are independent reviews and testimonials about the supplier. You won't always be able to find something but it's worth checking. Learn what others are saying about the supplier and what their experiences have been like dealing with a particular medical equipment supplier.
If you can find some feedback and it's mostly positive, then that supplier might be a good one to try out.
#5 – Do They Supply Quality Equipment From Trusted Brands?
Another very important consideration isn't just whether the supplier sells the equipment you require. You'll want to know that the equipment is high quality and comes from trusted manufacturers in the industry.
Whether it's important medical machinery or even accessories, you won't want to take chances with medical supplies. The equipment needs to meet industry standards, be reliable and safe for patients, medical personnel and carers.
Top quality equipment also has other advantages, such as build quality. Medical equipment from trusted manufacturers will last longer and ultimately save you money in the long term.
Also check that the equipment is backed by a manufacturer's warranty. If there's no mention of a warranty, bypass the purchase. Take note of the length of the warranty too.
Don't base your decision on supplier purely on prices alone. If a certain supplier seems to be selling products cheaper than the others, once again, check the brands and whether those manufacturers are recognisable in the industry. Look for a good deal, but only on trusted brands.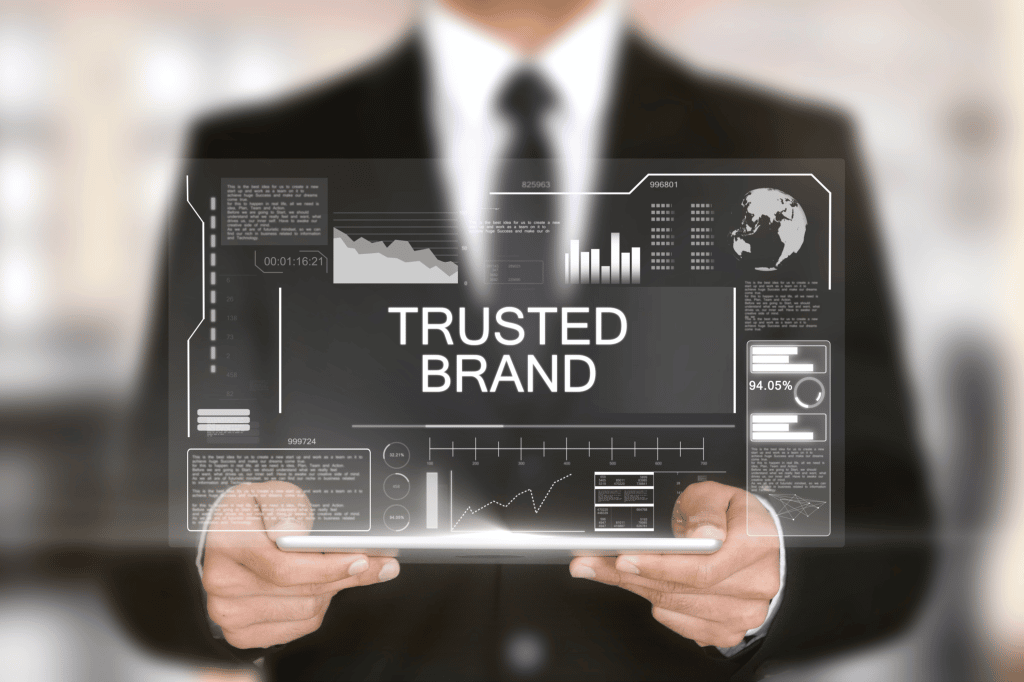 #6 – Have Several Suppliers For Backup
There are a number of advantages to having two or more suppliers of medical equipment you can purchase from. For one, different suppliers will offer different product catalogues, so while one supplier may not have a particular item, the other will. Secondly, if one supplier is temporarily out of stock, you might be able to source the same item – in stock – from your alternate supplier.
#7 – Test Out a New Supplier
Before making a firm commitment to use a particular supplier of medical equipment, first put the supplier to the test to see what it's like to deal with them. Plan to make one purchase. First email them and ask a question or two, then make the purchase and discover how seamless the process is.
You'll be able to gauge the level of customer service, the simplicity of ordering a product and determine how fast delivery is. Once you have the product in hand, you'll then be able to see first-hand whether it matches up to your expectations and that the product was accurately advertised.
The Takeaway
The trick to finding a good medical equipment supplier is to do your research first and take your time in making a decision. Once you have a supplier or two in mind, make a test purchase to see what the experience is like.
Sources:
https://bmmagazine.co.uk/business/6-tips-on-choosing-a-reliable-medical-equipment-supplier/
https://medicaldepot.com.ph/tips-on-choosing-a-reliable-medical-equipment-supplier/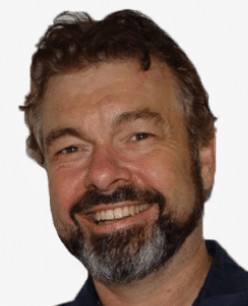 Ashley writes the articles and posts for MyMedici and other websites.  He has a background in digital marketing and provides services through www.websitestrategies.com.au and www.ashleybryan.com.au.  He lives on the Sunshine Coast, QLD with his family.