As we navigate through different stages of our lives, the kind of health problems we can face will vary. Elderly folk often have far different health concerns than people who are younger and in their prime. With this being the case, you will require different types of health checks as you age and we are going to be covering some examples of what to do or expect in this post, depending on your age bracket and whether you're male or female.

Health Checks: 18-39 Years Of Age
Cholesterol Check – Both men and women in this age bracket should book in for cholesterol checks, especially once you hit the 30s. Once every 5 years will generally suffice during the 20s, but a cholesterol check annually during the 30s is advisable.
Pap Smear for Women – Women should undergo a pap smear exam every 3 years during their 20s and every year once they reach 30. It's vital for the early detection of cervical cancer.
Testicular Exam for Men – For peace of mind, men in their 20s and 30s should regularly undergo a testicular exam to ascertain that there are no growths and lumps developing within the scrotum. Testicular cancer is a genuine threat at all ages.
Breast Examination for Women – Breast cancer can strike at any age in adult women, so yearly breast examinations by a GP or specialist are highly recommended for the early detection and cure of breast cancer. Self-examinations should also be regularly carried out.
Skin Cancer Checks – Every Australian is at risk of developing various forms of skin cancer and melanoma, so it's imperative that both men and women have their skin regularly checked for abnormalities.
The above tests and health checks should also be continued on through the next age bracket for continued good health and peace of mind.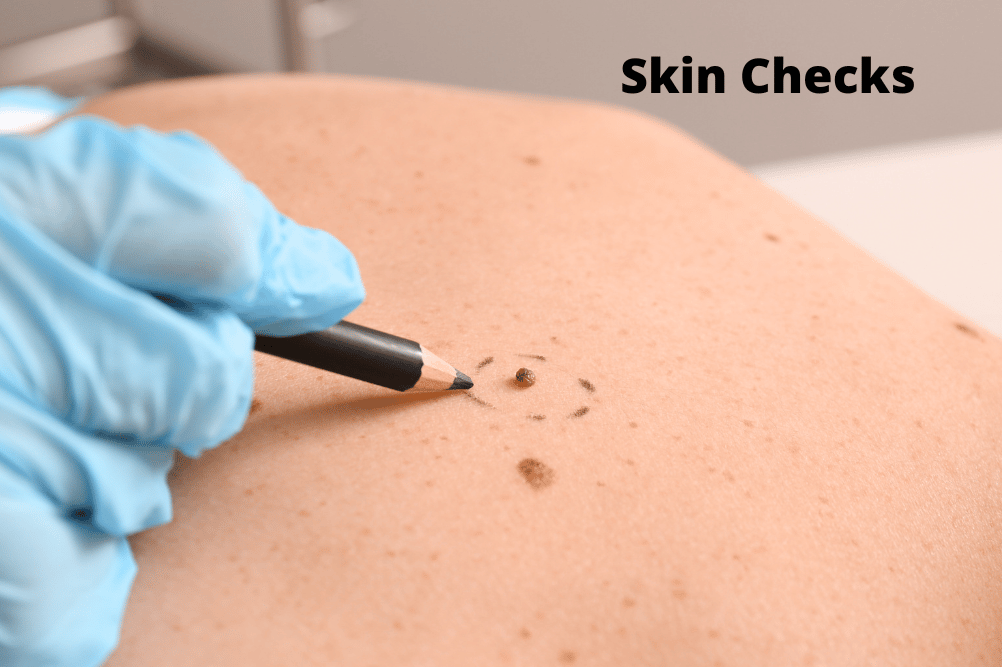 Health Checks: 40-64 Years Of Age
Prostate Screenings for Men – This is the age bracket where prostate cancer can be a real concern for men, so you'll want to have tests performed annually to detect abnormalities that may require further investigation.
Mammograms for Women – An annual mammogram is advisable for all women in this age bracket, as the chances of contracting breast cancer increase with age.
Check Blood Sugar Levels – While diabetes can develop at any age, the older you get, the more at risk you become. Booking in for regular blood sugar blood tests gives you the best chance of detecting unusually high or low blood sugar levels and doing something to correct the problem before diabetes becomes a genuine concern.
Colonoscopy – While it can be advantageous to have a colonoscopy performed at any age to check for issues such as bowel cancer (colon cancer), it's a procedure that's generally reserved for people over the age of 40 or 50, when colon cancer and other bowel-related ailments tend to be more prevalent.
Annual Skin Scans – These involve a full body scan to determine if you have developed any dangerous skin lesions or have any suspicious-looking moles. Skin cancers can be readily removed and the earlier melanoma is diagnosed, the better the prognosis.
Hearing and Eye Exams – This age bracket will often see both hearing and eyesight starting to wane. You may find you need reading glasses or that your hearing is starting to fade. There are always solutions to both hearing and sight problems, so best to detect them early on.
Ovarian Screening for Women – Ovarian screening tests can detect the presence of ovarian cancer and women in this age bracket should be screened at least every 3 years.
Heart Checks – This age bracket is when heart disease can become a real concern, so regular coronary screenings are a must. If heart disease is detected early, solutions can be devised to minimise the effects and the risks.
As you pass on over into the next age bracket, all of the above tests are still recommended, along with what's included in the over 65s category.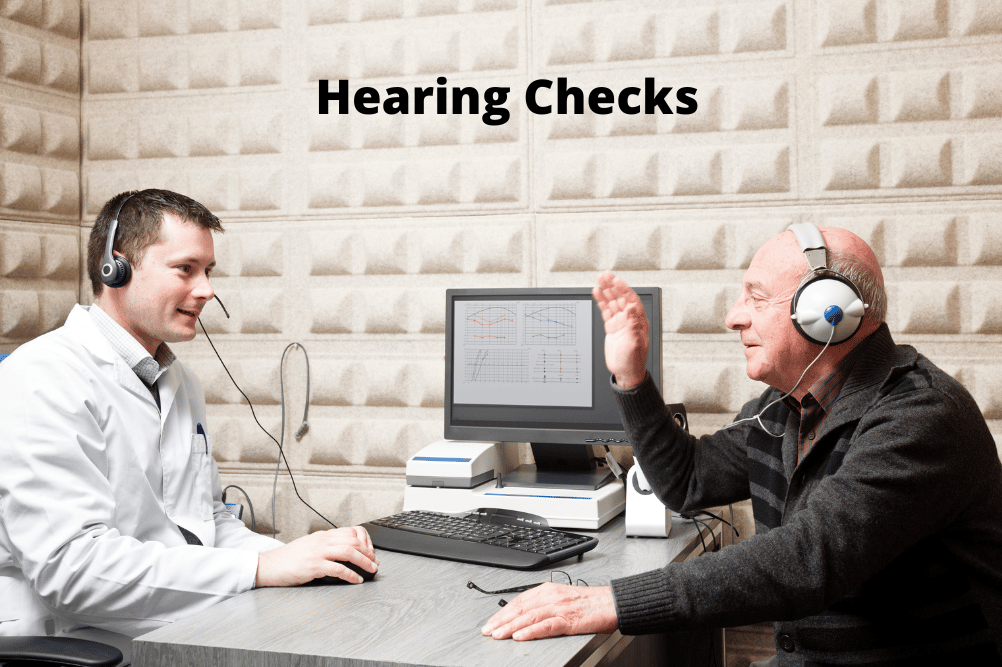 Health Checks: Over 65s
Bone Density Study – Both men and women need to start undergoing regular bone density studies once you pass the age of 65. Our bones become more brittle as we age, leaving us more prone to broken bones and joint problems. Have a check done every 2 years to determine your bone density.
Height and Weight Checks – Some elderly folk tend to get shorter as they age and this can often be due to the onset of osteoporosis. Visiting your doctor for height and weight checks can help your physician determine if you might be suffering from this or a number of other health conditions.
Recommended Vaccinations for Over 65s – It might be recommended you have both pneumococcal and shingles vaccinations and your GP may even suggest you get vaccinated against pneumonia as well, as this can be a killer at this age.

The Takeaway
It's always wise to go and get the necessary or recommended check ups regarding your age bracket. If there is a problem, at least it can be caught early and dealt with. Even if you're young and fit, still visit your GP for regular health checks for your own peace of mind and continued good health. Of course, book in for any test you deem necessary at any age if you have health concerns.
Sources:
Your Guide to Health Screenings by Age [INFOGRAPHIC]
https://www.beaumont.org/health-wellness/blogs/recommended-health-screenings-for-all-lifes-stages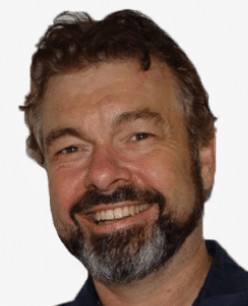 Ashley writes the articles and posts for MyMedici and other websites.  He has a background in digital marketing and provides services through www.websitestrategies.com.au and www.ashleybryan.com.au.  He lives on the Sunshine Coast, QLD with his family.